I'm travelling the world to collect poo for the good of humankind
Eric Alm is racing to find out which gut microbes thrive in diverse human cultures before it is too late. His microbiome library – derived from faecal samples – could help solve future health crises
THE bacteria in our gut are vital to our health, but urbanisation and antibiotics mean that the rich diversity of the traditional human microbiome is being lost. Eric Alm wants to change this. A biologist at the Massachusetts Institute of Technology, he has set up the non-profit Global Microbiome Conservancy. The aim is to collect stool samples from indigenous and isolated peoples and build a repository of their intestinal inhabitants before they disappear.
Why create a library of gut bacteria?
A lot of the biodiversity that is being lost today is housed within humans – in our gut microbiomes – and it could disappear altogether as more people living traditional lifestyles adopt industrialised ways of life. The time to act is now. What we are doing is taking a snapshot of the biodiversity of human gut microbes on Earth today, and then preserving that for future generations so that we always have the biodiversity that co-evolved with us stored somewhere.
How much does the gut microbiome differ from one person to the next?
It depends where you look. Across industrialised nations, there are some regional differences but they are relatively small compared with the differences between an urban North American, say, and someone living a non-industrialised lifestyle elsewhere in the world. When we look at some non-industrialised populations, many organisms we find don't exist in urban North Americans.
Why do these differences matter?
We already know that there are many diseases of the modern world – inflammatory bowel disease, asthma, allergies, autoimmunity – that are …
There are ways to say "cheers" without alcohol—like having a flavored sparkling water instead. Learn how avoiding or cutting back on alcohol can lower your #BreastCancer risk: bit.ly/35pU6yl.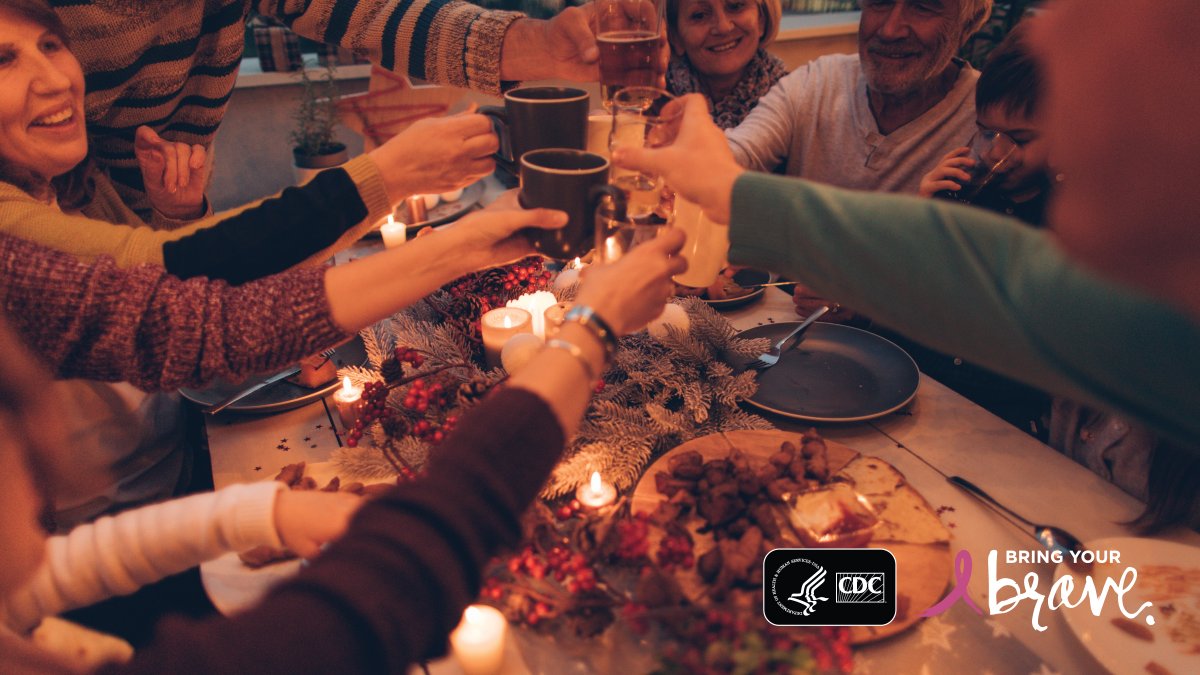 #DYK? It's important to take your #pet to the vet regularly. Vets can keep all your pets happy and healthy. Learn more about keeping yourself and your pet healthy. bit.ly/2DH8NRu #FAQFriday
The Presidential Management Fellows (PMF) program provides fellows with a fast-paced opportunity to gain experience and flourish into strategic thinkers and future leaders. bit.ly/CDCPMF #Leadership

5 years ago today... testing out the gown, seeing if it would twirl... When I got sick, we gave up the dream of college. To get to attend classes, and later, to graduate? Grace upon grace upon grace. 😭 #Lymedisease #GoCoogs 🐾♥️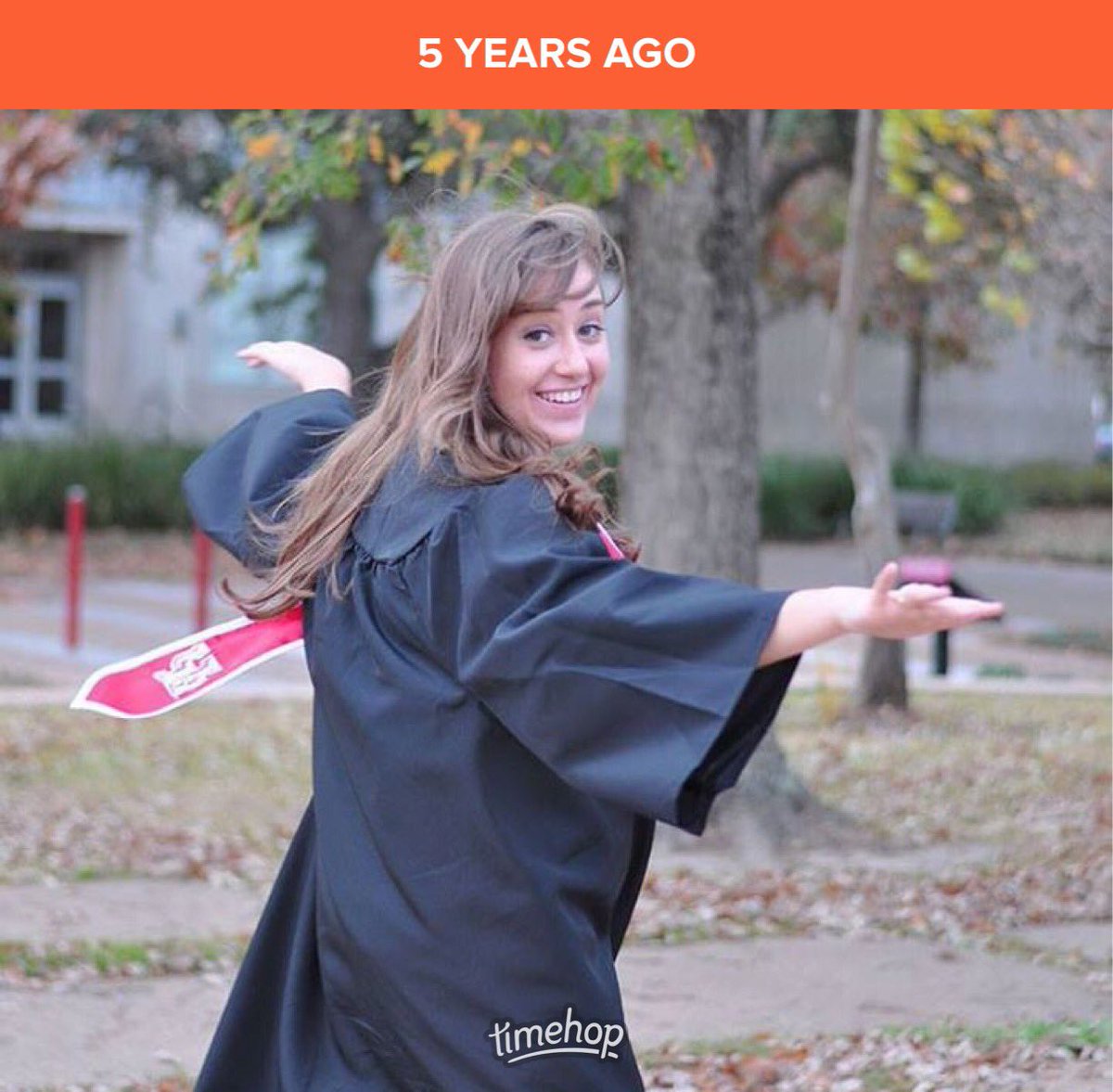 A negative test does not rule out #LymeDisease Learn more about how to diagnose Lyme here: lymedisease.org/lyme-basics/ly…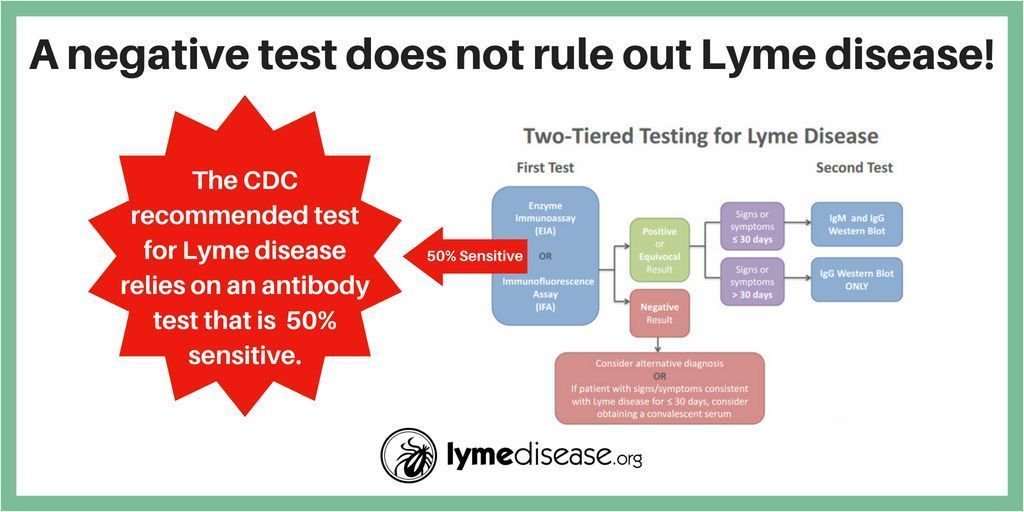 No result could be fetched.