CRISPR could help us protect ourselves from viruses like flu and HIV
CRISPR gene editing could let us hack the immune system to give lasting protection against HIV and other infections. Experiments in mice suggest that the technique could be used to give people immunity from a range of viruses for which there are no effective vaccines.
Justin Taylor, at the Fred Hutchinson Cancer Research Center in Seattle, Washington, and colleagues used the CRISPR technique on B cells. These white blood cells are part of our natural immune system and secrete antibody …
Be a #FoodSafetyHero: Use food thermometers correctly. For a thinner piece of meat, like a hamburger patty, insert the food thermometer into the side. For a thicker piece of meat, like a whole chicken, insert it from the top. Learn more: bit.ly/2kim4dD. #FSEM
David J. Sencer CDC Museum is open 9/21 for @SmithsonianMag's annual @MuseumDay Event. See our "Changing Winds: Public Health and Indian Country exhibit" and more. bit.ly/3004DRT Pictured here is an extended Navajo family, 2019. Photograph by Kiliii Yuyan.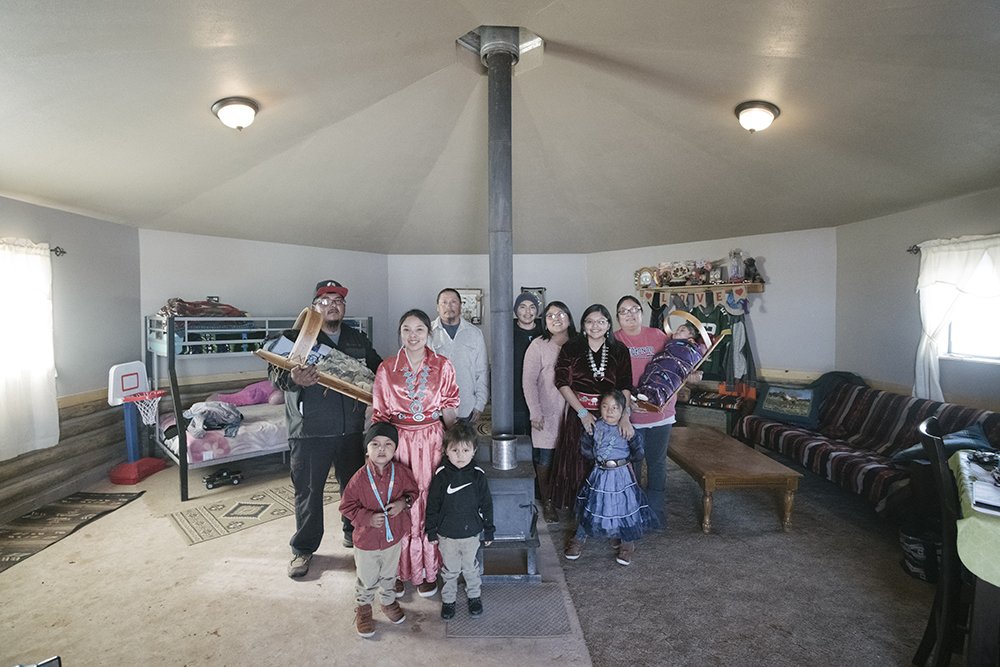 Anyone can get an infection and almost any infection can lead to sepsis. Who is at higher risk? Learn the answer and take the rest of the quiz here: bit.ly/2KwdX7j.